New Logo and Released demo v0.83
---
Drew a final logo for Voidship. This is the new art: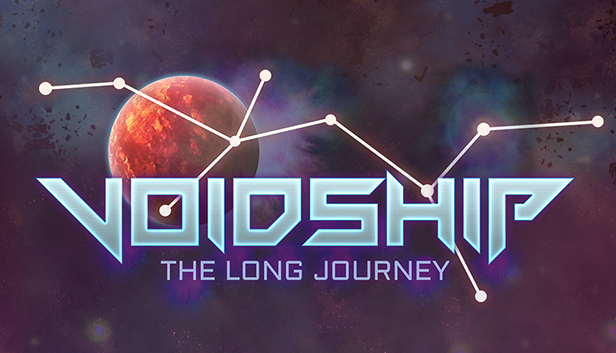 Also a new Alpha Demo. Alpha version 0.83


This time it's only stability work. Trying to get savegames working properly. Rewrote a lot of stuff. Needs testing to see if it is finally fixed or needs a few small tweaks. :)
Fun changes again in the next update. Right now this was the priority.